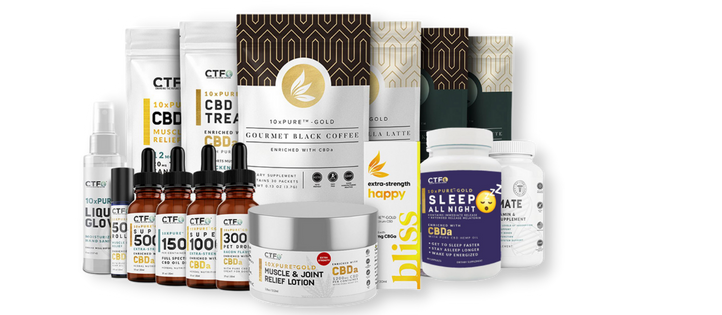 START YOUR BUSINESS
Lock in your position, gain instant access to all CTFO information
and receive ongoing updates about our CBD product line!
Cannabis research firm Brightfield Group found that:
hemp-derived CBD (cannabidiol) sales in the U.S. hit $291 million in 2017. Brightfield also said that with passing of the 2018 U.S. Farm Bill, the hemp-derived CBD market is expected to quickly go mainstream and become a $5.7 billion market by next year, and a $22 billion market by 2022 - nearly 40x its current size.
Become an Associate for Free
Business Insider Says:
"...CBD Market Projected to Surge."
NO Gimmicks
NO Gotchas
NO Credit Card Required
Potential Spillover - Those who get in today could be above those who come in tomorrow
BE PART OF THE HOTTEST WELLNESS TREND & NEXT BILLION DOLLAR INDUSTRY
Become an Associate for Free
People in the United States, Canada, England, Ireland, Northern Ireland, Scotland, Sweden, Wales, Denmark, Germany, Spain, France, Norway, Finland, Italy and Portugal love our products so much.
We're giving everyone a FREE Business and FREE Websites to get the word out!
There are absolutely:
NO Sign-Up Fees!
NO Join Fees!
NO Website Fees!
Become an Associate for Free
You will not be asked for any
payment information.
You will be given your own
FREE personalized websites:
You don't have to create them
You don't have to update them
You don't have to maintain them
All you have to do is share them with others!
TAKE YOUR POSITION TODAY!
We process all the CBD orders, ship all the products to your customers, give them a 60-Day Money Back Guarantee so there's no risk, and pay you the commissions!
There is absolutely no risk. Get your FREE position ahead of everyone else! Soon, CTFO will be a household name; be smart and be ahead of the growth curve!
Become an Associate for Free